The vision of Change has developed over many years of experience working within the glazing installation industry, as well as working alongside some of the UK's largest insurance companies. We have a passion for people and by providing opportunity we can help support them in being the best they can be. We truly believe by investing in people we will not only have a great business delivering great services, but we can also have a positive impact in our community.
Trade companies are renowned for lack of transparency and honesty, here at Change we are determined to remove this stigma in respect to the way people think about the type of work we do.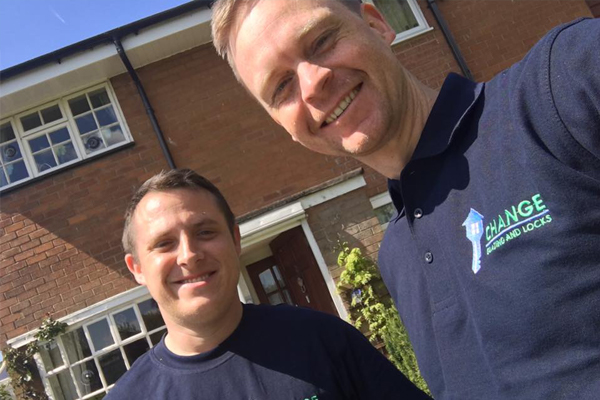 GET IN TOUCH TODAY!
Why not speak to one of our team to find out more about how our services can help you...