We have created three dedicated businesses to meet the needs of our customers, whether you are a home owner, property landlord or a large property management business, Change has positioned its self to provide a number of services to meet your requirements. From glazing and heating repairs to complete house clearances and repaints, why not choose us for you next maintenance project.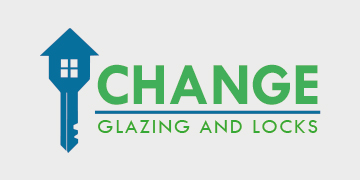 Change Glazing and Locks is a specialist window and door repair/replacement service with over 17 year of industry experience.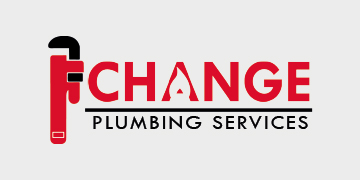 Change Plumbing Services is able to repair or replace anything from the taps to full heating systems with over 10 years of experience.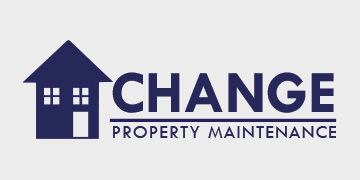 Change Property Maintenance is a property maintenance service for vulnerable people, landlords, property management companies.