We want you to know that all you property maintenance needs are in hand with our trusted maintenance service. Through our approved contractor network, directly employed glazing and pluming services, you can be sure that we have a solution for all you property needs, no job to small!
Handyman service
Plumbing repairs
Glazing/ Lock repair and replacement.
House clearances
House repaints
Roofing
Property refurbishments
Plastering
Other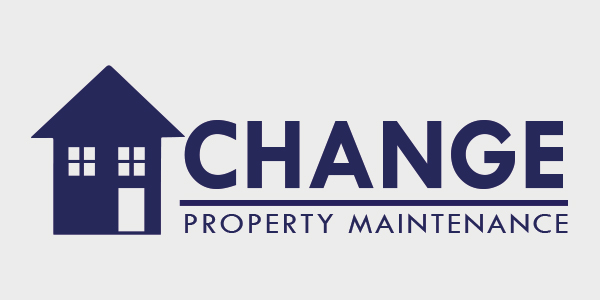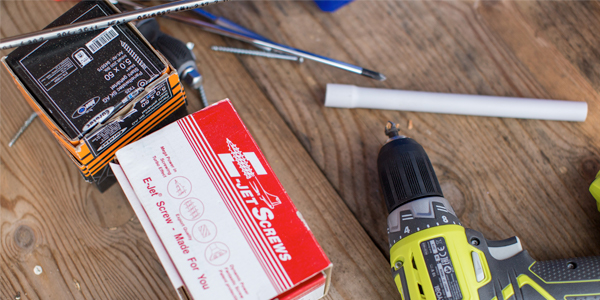 GET IN TOUCH TODAY!
Why not speak to one of our team to find out more about how our services can help you...